Laboratory accredited in accordance with ISO/IEC 17025:2017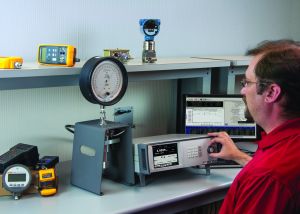 TEMPCO's Quality Management System is accredited by BELAC according to ISO/IEC 17025 for pressure calibration activities (under reference 693-CAL). This means that we have demonstrated our operational skills and our ability to deliver meaningful results.
This guarantees our customers that they can have full confidence in the validity of our results and that we make every effort to maintain this high level of requirements.
The measurement possibilities range from 1 KPa to 110 MPa (10 mbar to 1100 Bar).
We are at your disposal to answer any questions relating to our Quality Management system and calibration activities.